Features & Benefits
Reduce product master data maintenance costs, improve data quality & consistency and streamline data publication
processes to customers using GDSN.cloud!
Data Conversion & Enrichment
Suppliers can aggregate product master data from internal systems and convert this item data into GDSN compliant formats for publishing to GPOs, distributors and hospitals (e.g., Vizient, Medline, Mayo Clinic).
GPOs and hospitals can then download trusted product data via the GDSN to enrich their master data for syndication to internal systems.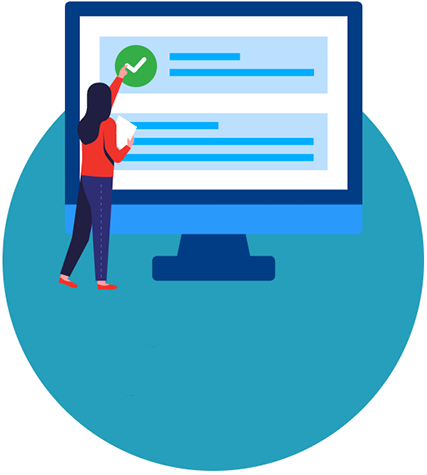 Automated Data
Validation
Pre-packaged, low-cost solution for healthcare suppliers with multi-stage workflow automation!
Review product data against the latest GDSN validation rules and code lists to ensure compliance.
Certified by the world's leading GDSN data pool providers including atrify, 1WorldSync, Syndigo and NPC.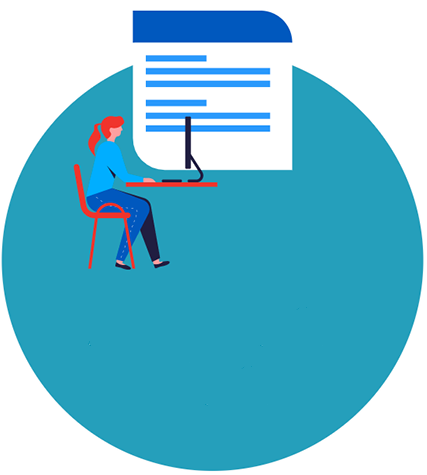 Approve &
Publish
Highly configurable, user-friendly workflow automation to enrich, validate, approve and publish product catalogs to trading partners via GDSN data pools.
Real-time, graphical data validation reports provide full visibility into data quality to ensure the delivery of trusted product data to supply chain and clinical professionals.
Get started for free with Innovit's GDSN.cloud system!
Pricing Plans
GDSN.cloud is 100% free for companies with less than 200 GTINs. No payment needed!
Got more than 1,600 GTINs? Please speak to your Account Executive!
Try GDSN.cloud for Free
Enter your contact details to get started!