Features & Benefits
We have all the tools you need to prepare for EUDAMED compliance
Gain full visibility into EUDAMED data requirements
Train and test your staff in Innovit's EUDAMED playground environment
Go-live and submit your data to EUDAMED from May 2024
Gather and validate your BUDI and UDI data
Data quality review & approval processes systemized
Get Started for free with Innovit's EUDAMED.cloud system!
Pricing Plans
EUDAMED.cloud is 100% free for companies with less than 100 product records. No payment needed!
Got more than 1,000 products – please chat with an Innovit Account Executive!
Talk to a UDI expert
Get started today & prepare for EUDAMED compliance!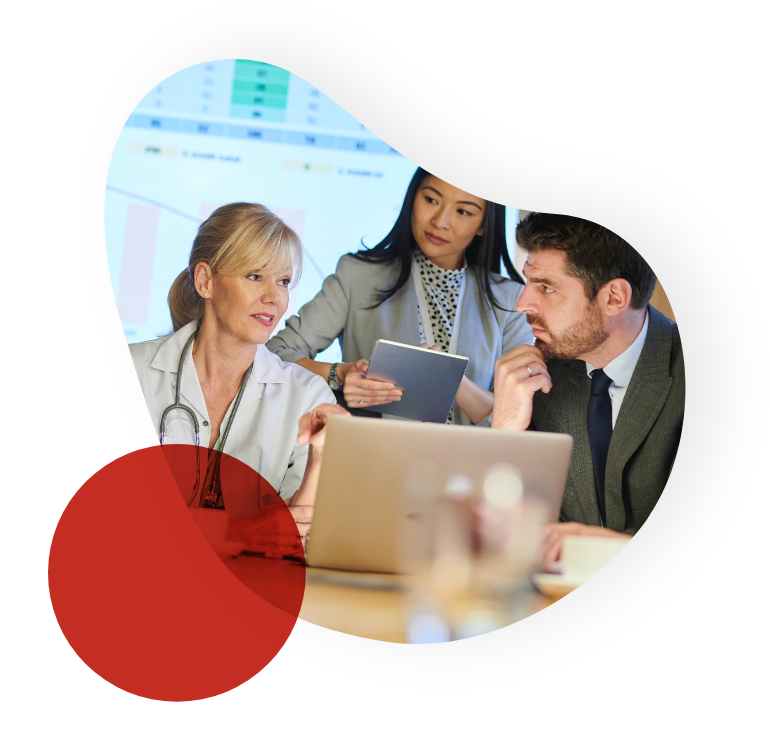 UDI Knowledge & Expertise at your fingertips
Self-paced learning of EUDAMED UDI concepts with online audio-visual tutorials




Pre-packaged EUDAMED data validation in real-time, on-screen and on-demand




System is 100% cloud-hosted, fully-maintained and automatically backed-up




Updated automatically with the latest EUDAMED business rules, data dictionary & enumerated code lists




Out-of-the-box review & approval workflow for data maintenance & submission




Intuitive, process-driven and modern browser user interface and UX